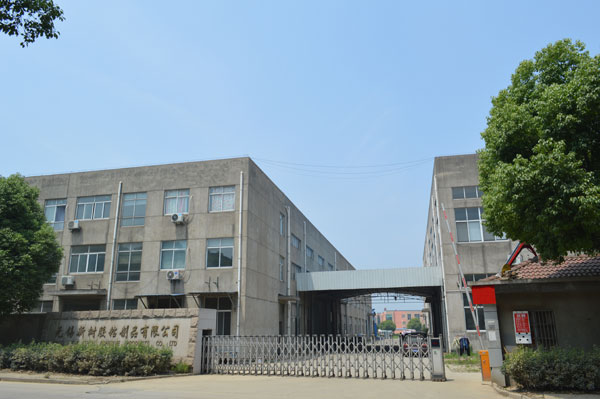 Wuxi Xinshu AdhesiveProducts Co., Ltd. is a specialized enterprise engaged in the development, productionand sales of PE surface protective film series products, and has an advanced researchand development testing center and a professional and skilled technical team,with the advanced professional production equipment introduced.
In cooperationwith inline advanced production technology strength, the company has a protectivefilm production base with complete facilities, and can be skillful for you to solvecomplex problems and can protect your products according to internationalstandards.
Thecompany implements a scientific management mode, and has set up an efficient operationalsystem, aiming to provide overall solutions to surface protection with researchand development and manufacturing as the core; the products are widely used in colorsteel plate, aluminum, stainless steel, plastics, electronic products, home appliances,ceramic, Mosaic, furniture, glass, carpet and all kinds of building and decorationmaterials and other industries, and have the features, such as easy to tear andstick, glue not transfer, and no residue upon stripping. The company hasreceived consistent praise from general customers.
Xinshu Companyhas been trusted by customers with a high sense of responsibility, by virtue ofseeking truth and pragmatism. Xinshu people taking responsibility as power,pursues excellence, keeps continuous innovation, and is committed to developingforward-looking technologies and meeting varying development needs of customersand provides the creative service with the greatest value; by means of extraordinarycreativity, the company seeks common development with customers.